Arcturus was founded in September of 2016 but our story starts earlier than that.
We've worked together for years designing games, virtual reality and providing technology development as a service. As we look at the entertainment landscape we feel that the medium of XR is at an inflection point; the basic tools to create XR have been built but there is still a lot to invent and discover in order to create engaging content and we knew it was time to focus our energies on the creation of interactive narrative content and the technology that drives it.
Original and compelling content for XR is driven by great narrative combined with interactivity. A combination that requires a deep understanding of linear storytelling, games, and how to facilitate artists with new technology expanding the boundaries of their imagination.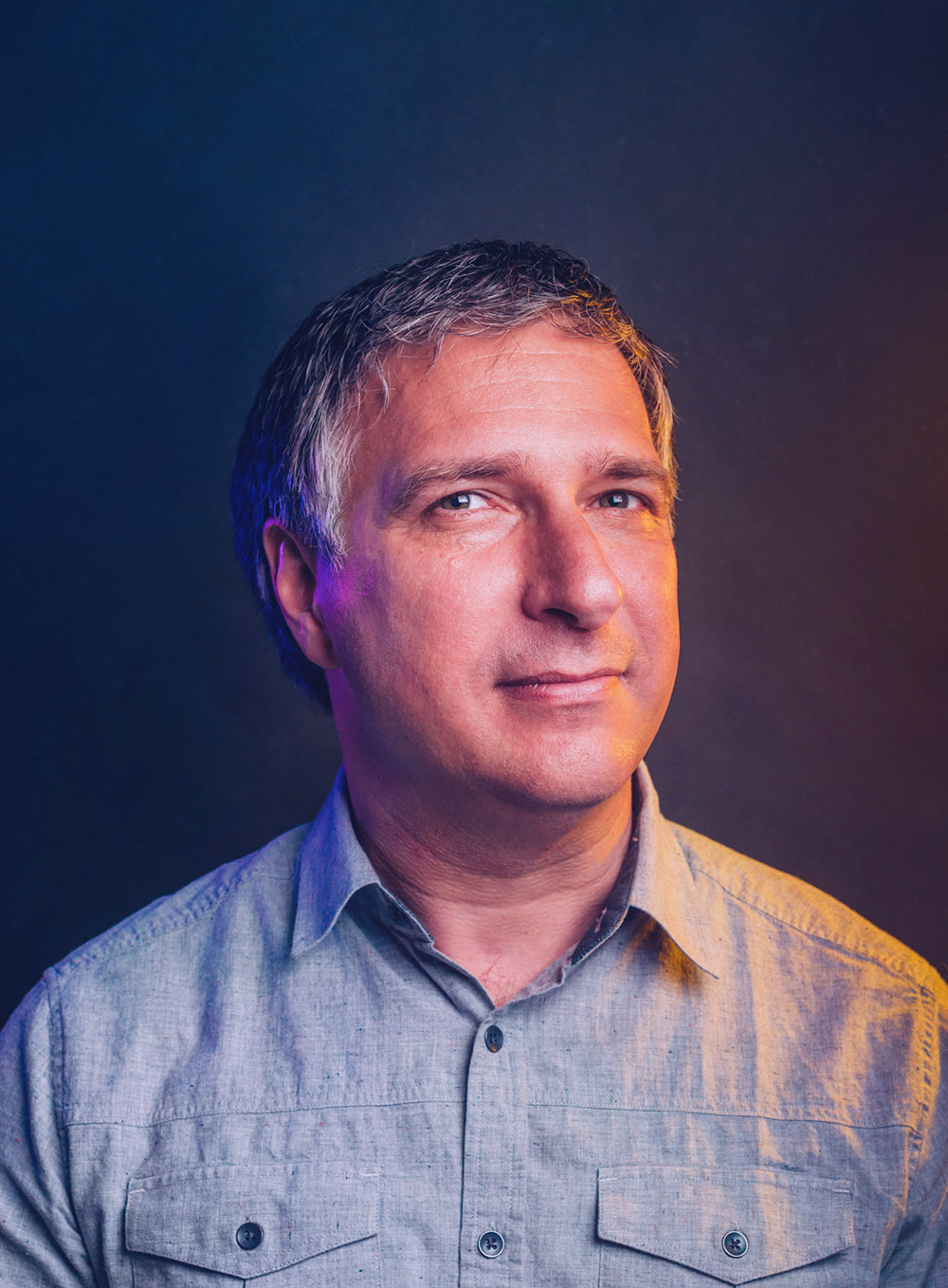 Chief Creative Officer
Ewan was one of the early members of Pixar Animation Studios and from his groundbreaking work on Toy Story through his work at Dreamworks Animation on films such as Madagascar and How to Train your Dragon he has focused on how every element of the film enhances the story.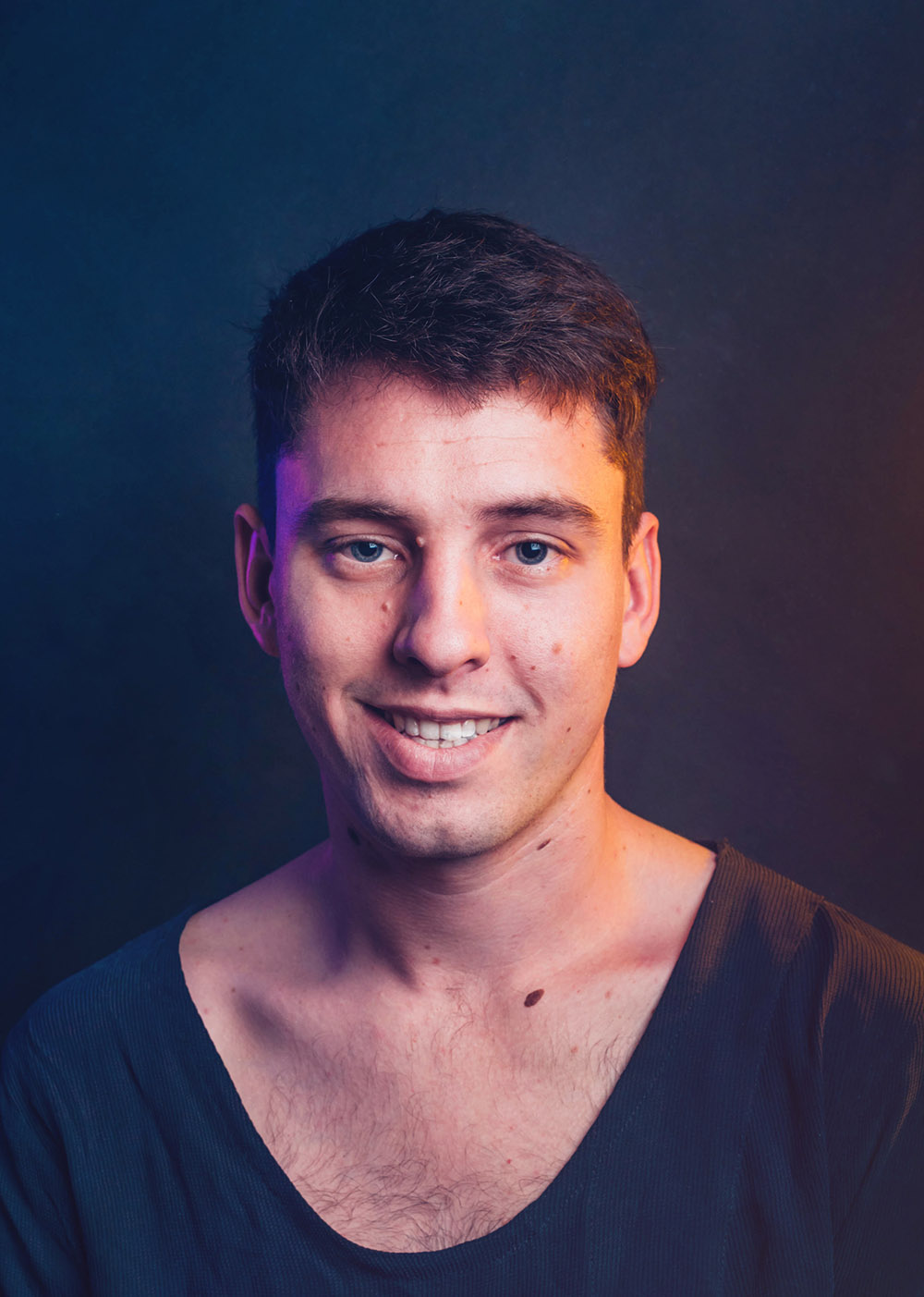 Chief Technical Officer

Devin created Twisted Oak Technologies as a technology think tank. Building software for popular games such as Two Dots and Drawn to Death as well the first 360 video playback app for mobile that incorporated spatial sound the With.in App (formally VRSE) and Signal, the secure communications platform (now present in What's App).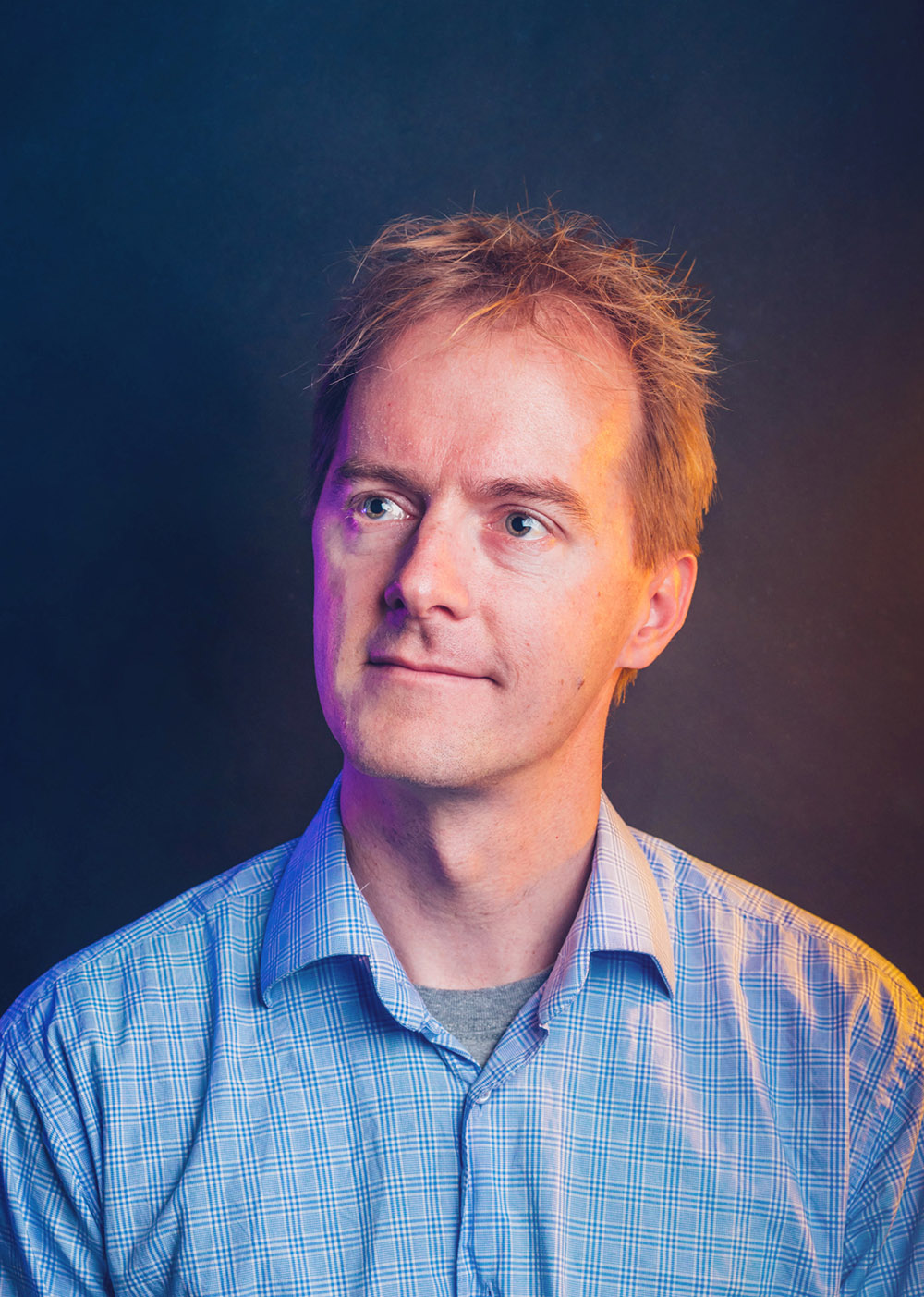 Chief Operations Officer

Andy was the partner product manager at YouTube where he designed and launched the Creator Hub, the central destination for resources for YouTube Creators. He also served as acting CTO for internal systems supporting the YouTube Content organization, including a custom scaled education platform, community platform, and a studio scheduling and inventory management platform. As the Head of Creator Technology, YouTube Spaces he was responsible for connecting emerging technology with content creators at YouTube Spaces to inspire and create new forms of media. Including the introduction of 360/Spherical to YouTube. Leading product testing and development between YouTube
Careers
Our team is focused on next generation VR applications including technologies related to videogrammetry, lightfield photography, realtime CG animation and interactive narrative experiences. Come help build the future of entertainment.