In Someone Else's Shoes
An Augmented Reality Experience
YouTube and Lenovo asked Arcturus to produce a series filmed on Lenovo's new VR180 Mirage camera.
In "Escape the Shattered Plains" become Kaladin and fully immerse yourself in Brandon Sanderson's The Way of Kings.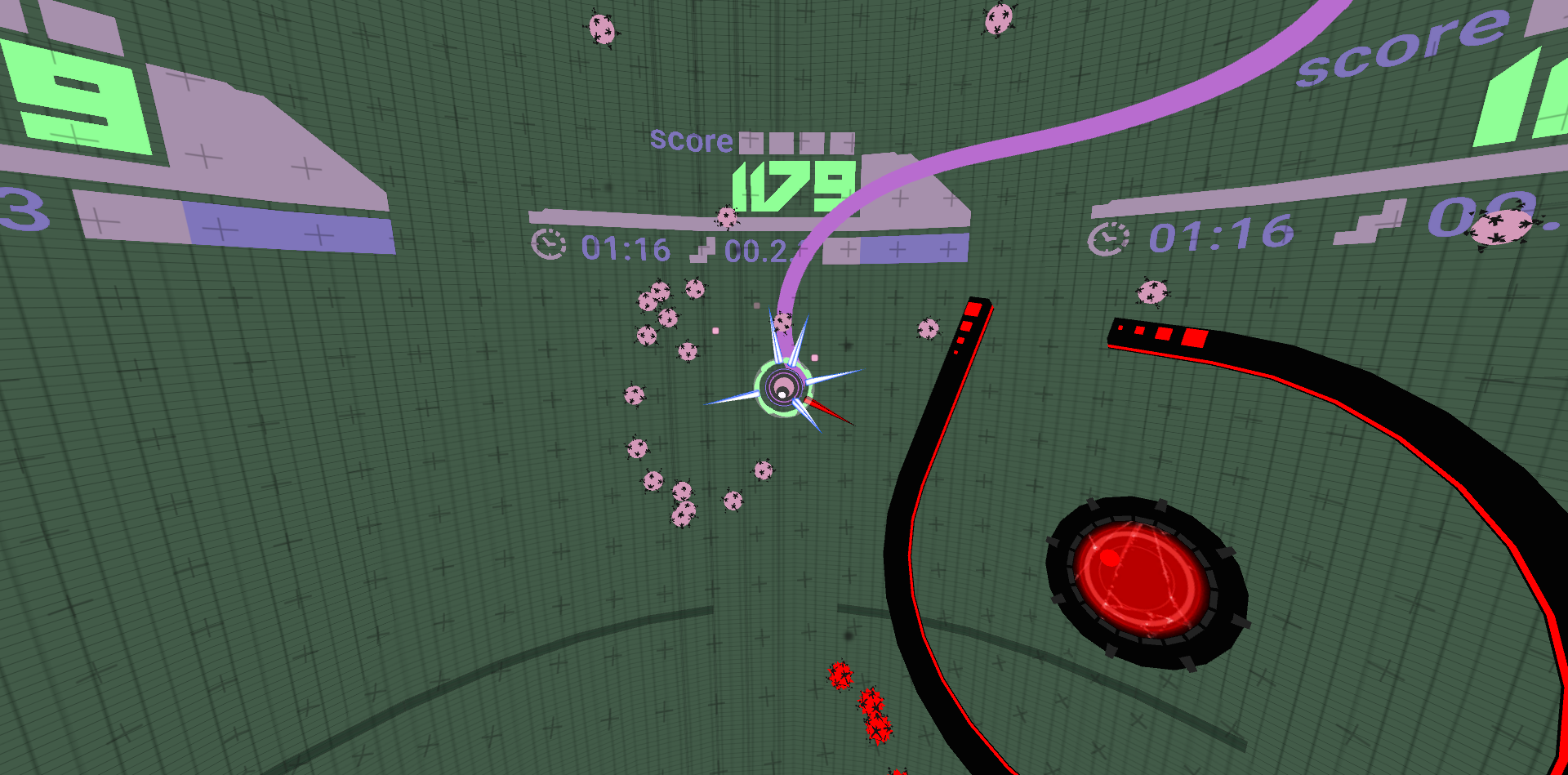 VIRUSH is a technophilic packet-snatching' virus-killing arcade-style game with a pumping electronic soundtrack played in spherical/360 degrees with your Daydream controller.
The JammJam is like Fight Club for Musicians. It's been an underground event happening in LA with some of the best players in town. From legends to new discoveries, young to old, but always improvised.
In this playful take on VR gaming you attempt to restore order to a world that is spiralling out of control around you.
Have a project for us to work on?