HoloStream Features
HoloStream is a high quality adaptive volumetric video streaming solution for mobile, web, desktop, and immersive headsets. Because we stream real 3D content directly to users, we are able to deliver 6dof and AR experiences with no stuttering when the user looks around. Our adaptive bit rate delivery provides the highest quality content at all network speeds by dynamically switching to the best available profile for speeds from fiber to 5G to LTE and back again. HoloStream is compatible with industry standard streaming protocols, giving you control of the final streaming product.
Web-based Viewing
Facilitates project review and approvals; makes shared content widely available; quick and easy volumetric video publishing
Built on CDNs
Global CDNs ensure the best viewing experience anywhere.
Multi-bitrate Technology
Patented multi-bitrate streaming technology detects and adapts to available bandwidth and device profiles.
Set Specific Number of Views
Optionally, target a fixed number of viewers to eliminate the possibility of overspending your daily or monthly view-minutes budget.
Arcturus and HoloSuite have been an integral part of Crescent studios for a few years now. HoloEdit provides us the professional grade tools we need to produce projects for our clients, and HoloStream lets us stream the smallest, highest quality volumetric video files to our clients' audiences. With 4D Studios coming online as the world's largest volumetric studio with multiple stages, we are planning a long term relationship with Arcturus.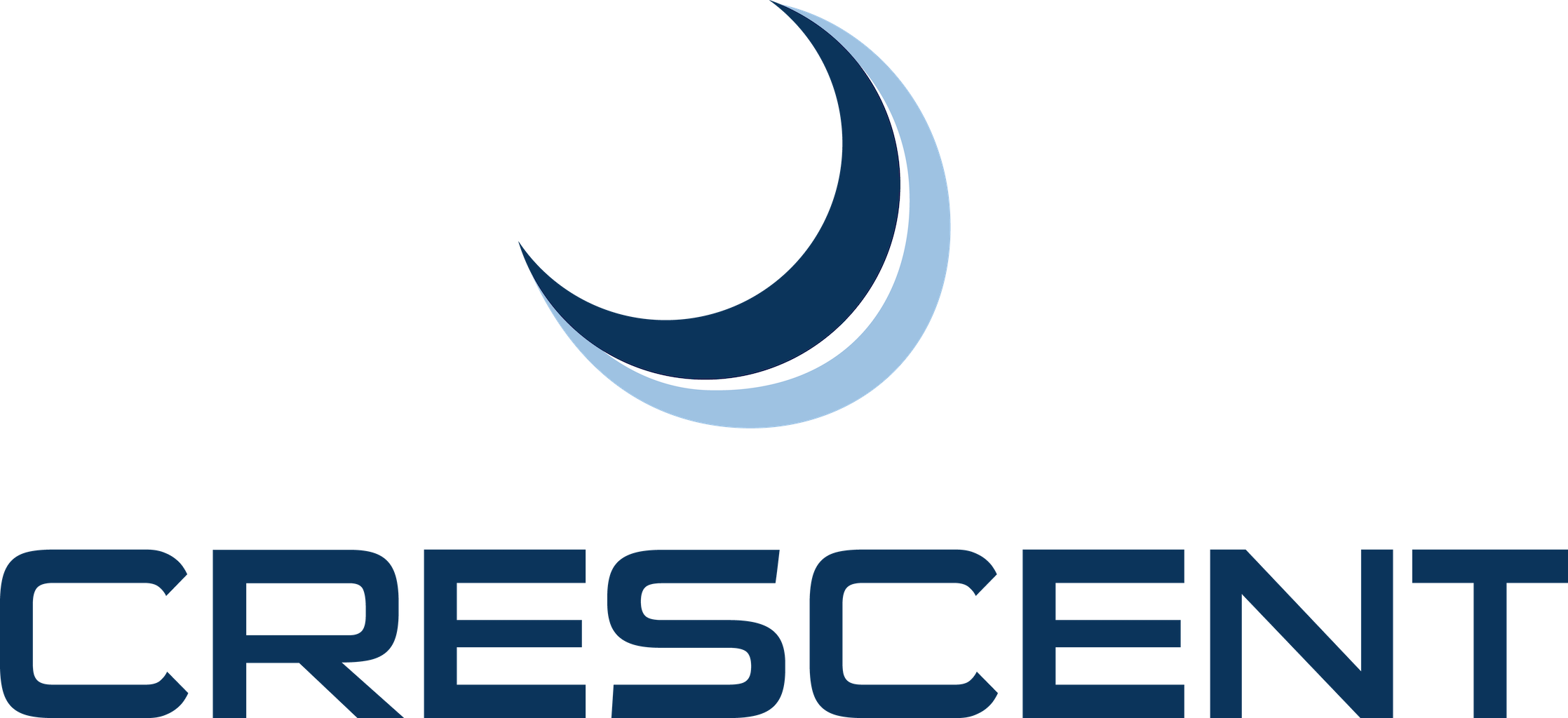 Kotani Hajime, CEO, Crescent Studios and 4D Studios
Volumetric videos are a way to go beyond what traditional videos can offer and it's something our customers clearly respond to. Our customers want to take advantage of technologies like volumetric video and AR that make their lives easier and better, and we are happy to oblige.
Toshio Takase, Ecommerce section manager, Anayi Division, Far East Company, Inc.
To live up to the promise that volcap brings; combining real humans captured in 3D with the interactive potential of game engines, I need them to be able to acknowledge the viewer. HoloEdit's functionality to rig my volcaps lets me make each captured performer react in real time to their viewers. HoloEdit is a life saver.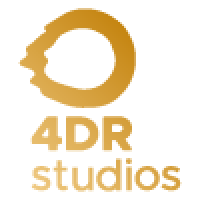 Steye Hallema, Creative Director, 4DR Studios
Samsung has worked with Arcturus since 2019 on a variety of volumetric projects and we have always viewed the team and their products as important elements in our pipeline. From projects with the Dallas Cowboys, the 2019 Samsung Developer Conference featuring Delusion AR Experience, to the world-wide musical sensation BTS, HoloEdit has been with us, helping us achieve the high quality that our consumers expect.

Paul T. Kim, Sr. Director Content & Services, Samsung
Working with Arcturus, we are able to anticipate the needs of our customers now and in the future, and offer them solutions before they know they want them. Volumetric videos offer an entirely new way to experience content, and with HoloStream, we can offer them to anyone with a mobile device, we expect the interest to grow rapidly.
Naoto Matoba, Manager, Communication Device Development Department, NTT DOCOMO, INC.
Our volumetric project would have been lost without HoloSuite. Our developers were able to quickly grasp HoloEdit's workflows and begin working with the volumetric files we had; preparing them for use in our Unreal build. HoloEdit allowed us to separate performers, skeletonize and rig them for retargeting, and the Mari tools made painting much easier. HoloSuite is a must-have tool for the post production of volumetric video.

John Beks, CEO, Twisted
Frequently asked questions
---